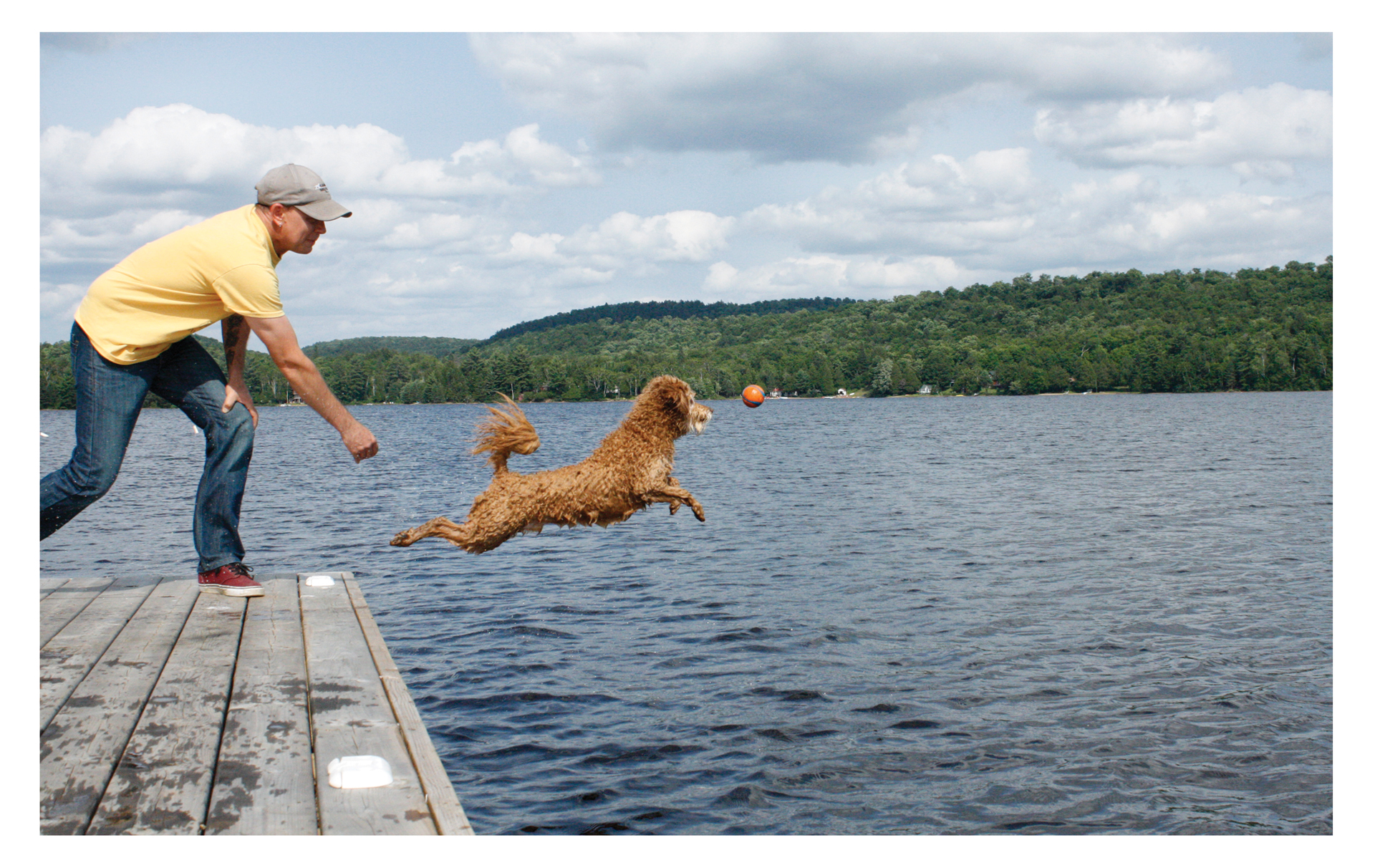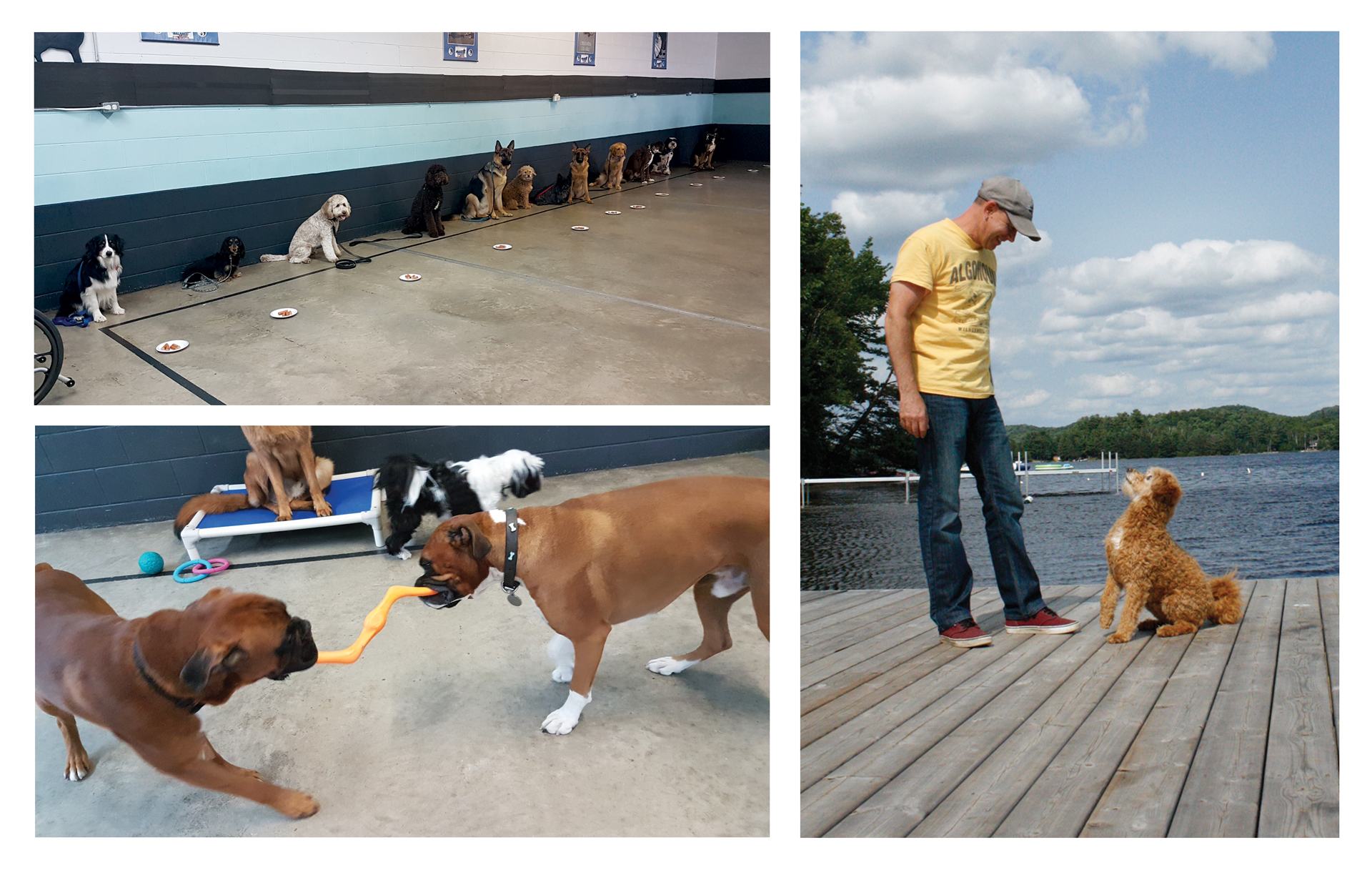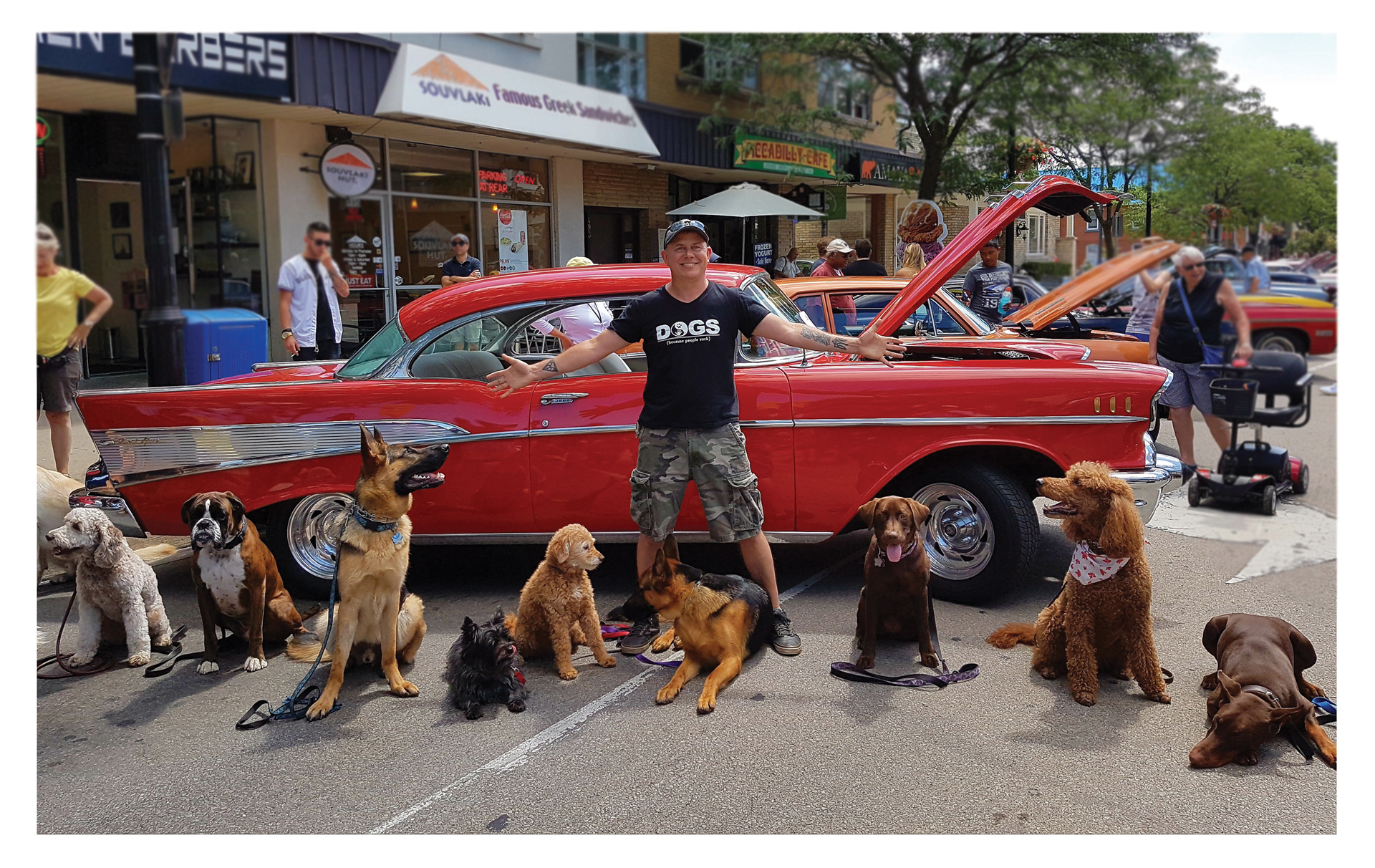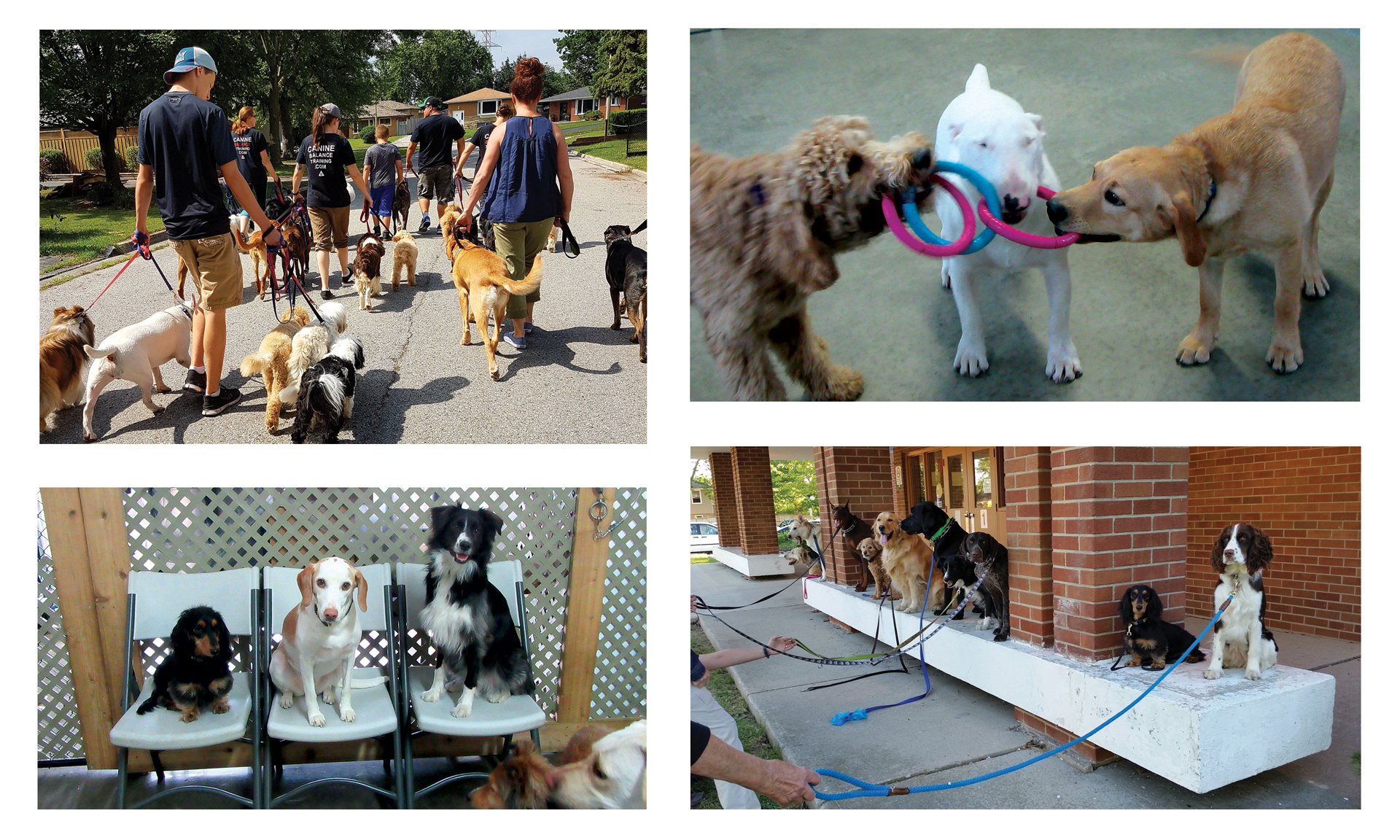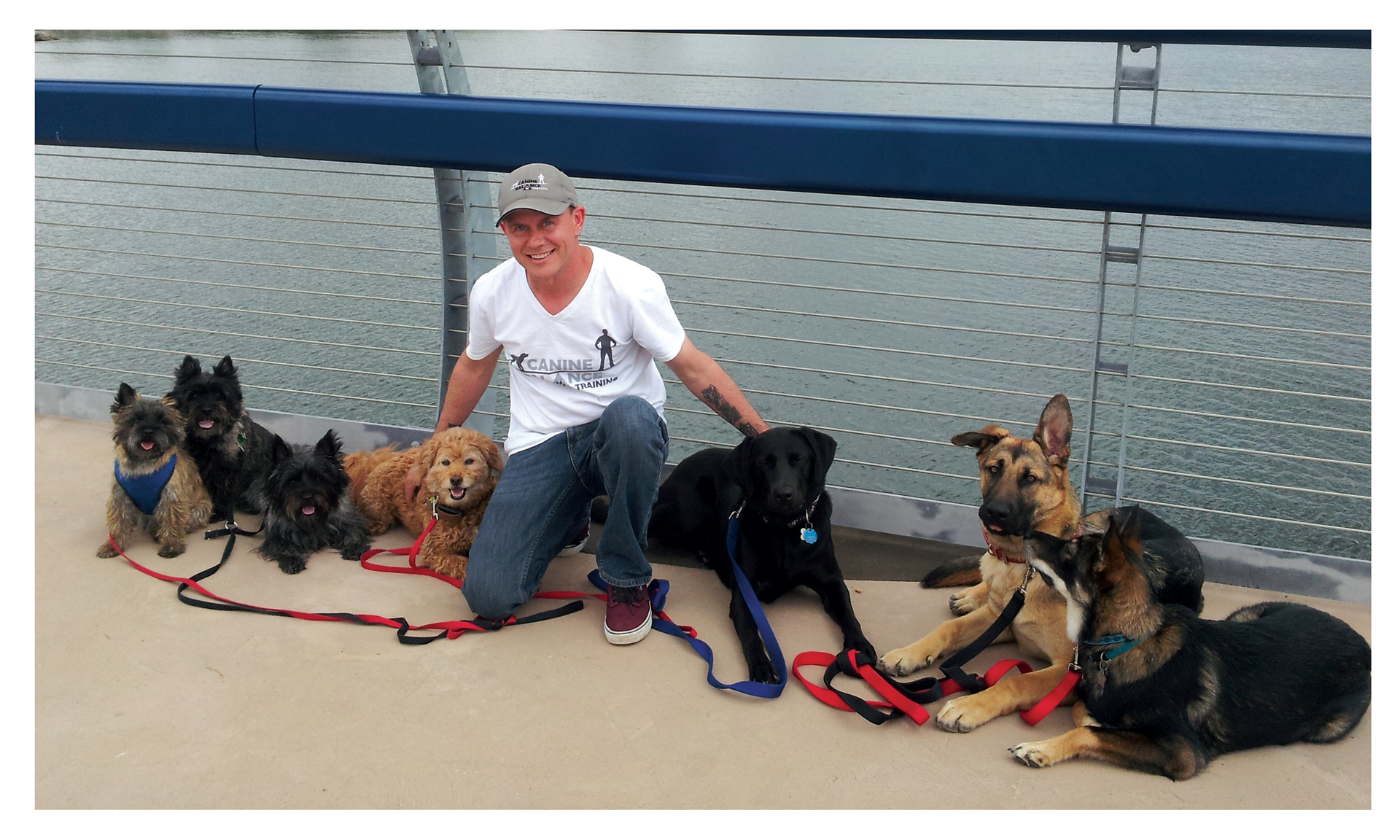 DOES YOUR DOG DRAG YOU AROUND WHEN YOU TAKE HIM FOR A WALK?
DOES YOUR DOG SMILE AND RUN THE OTHER WAY WHEN YOU CALL THEM?
DOES YOUR DOGS BEHAVIOR EMBARRASS YOU WHEN COMPANY VISITS?​
DON'T BLAME THEM, TRAIN THEM!
WE CAN HELP!
RESULTS GUARANTEED!!!
Proudly providing dog training services to Burlington, Oakville, Hamilton, Milton, Waterdown, Dundas and surrounding communities since 2010!
Consistently voted as one of the best dog trainers in Burlington by Burlington Post Readers' Choice Awards!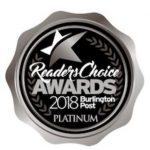 NOVICE GROUP CLASS START DATES
Thursday Sep 12th @ 8:00pm
Saturday Sep 28th @ 1:00pm
Thursday Oct 3rd@ 7:00pm
Saturday Oct 12th @ 2:00pm
Saturday Oct 26th @ 3:00pm
Tuesday Nov 12th @ 8:00pm
Thursday Nov 28th @ 8:00pm
Saturday Dec 7th @ 1:00pm
Saturday Dec 21st @ 2:00pm
"Polo has been doing awesome since the pack walk. He is way less reactive to other dogs on a walk, he may glance at a dog across the road but then keeps going. No going nuts anymore. We took him down to Spencer Smith last weekend and he was very calm despite the dogs, cyclists, joggers, children etc. We even got to try out "greeting a stranger"! We will be signing him up for Level 2 shortly, looking forward to further training."