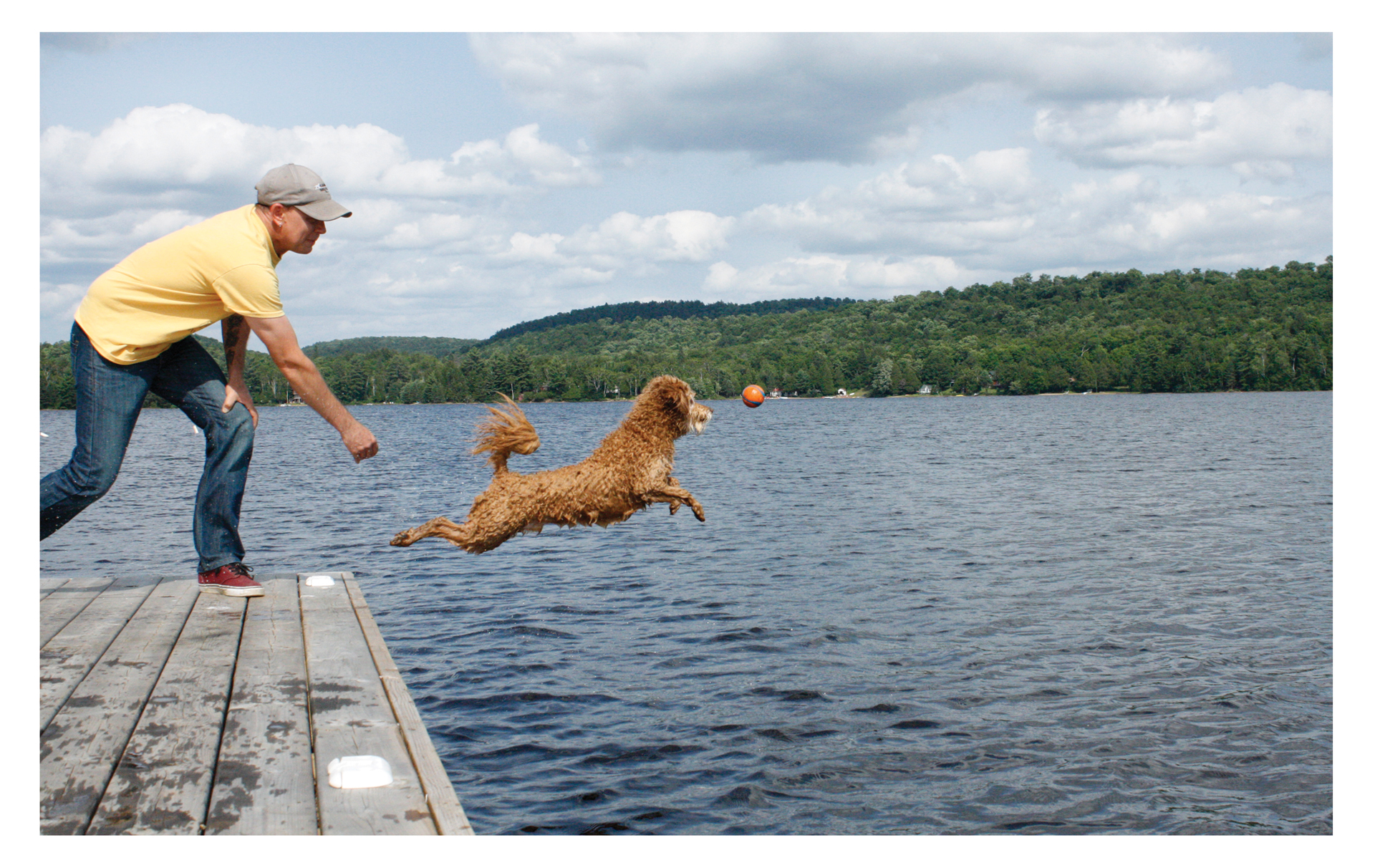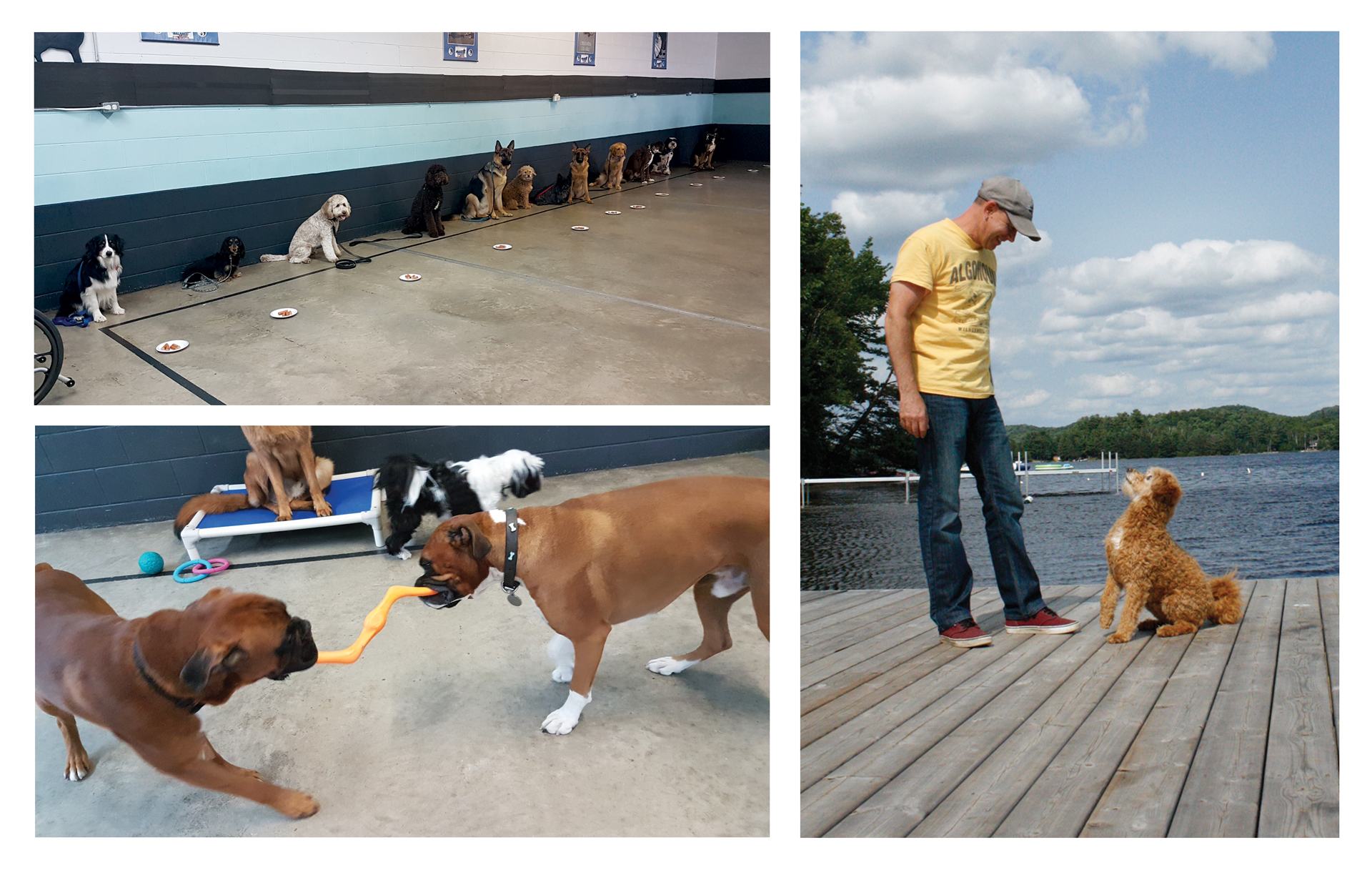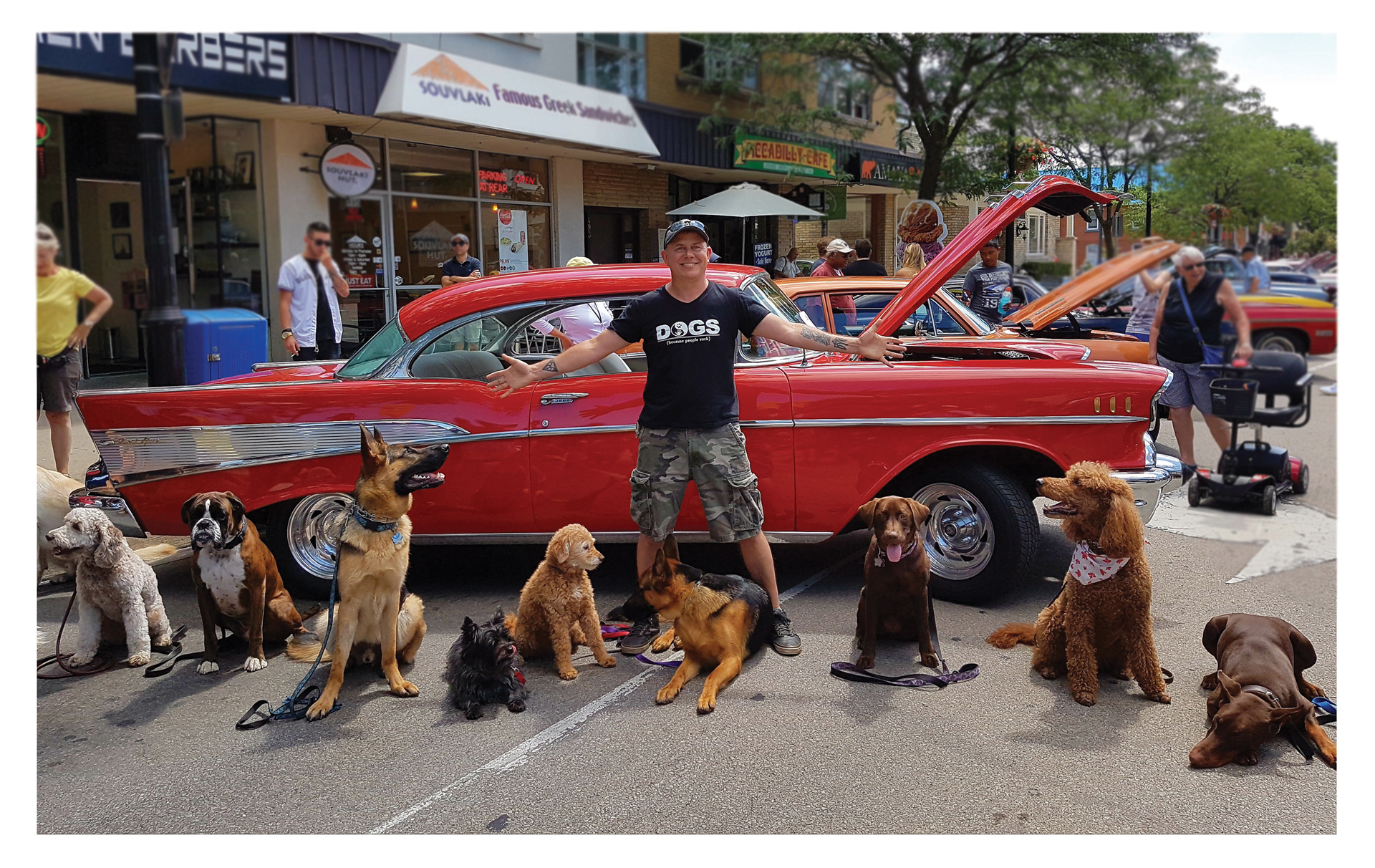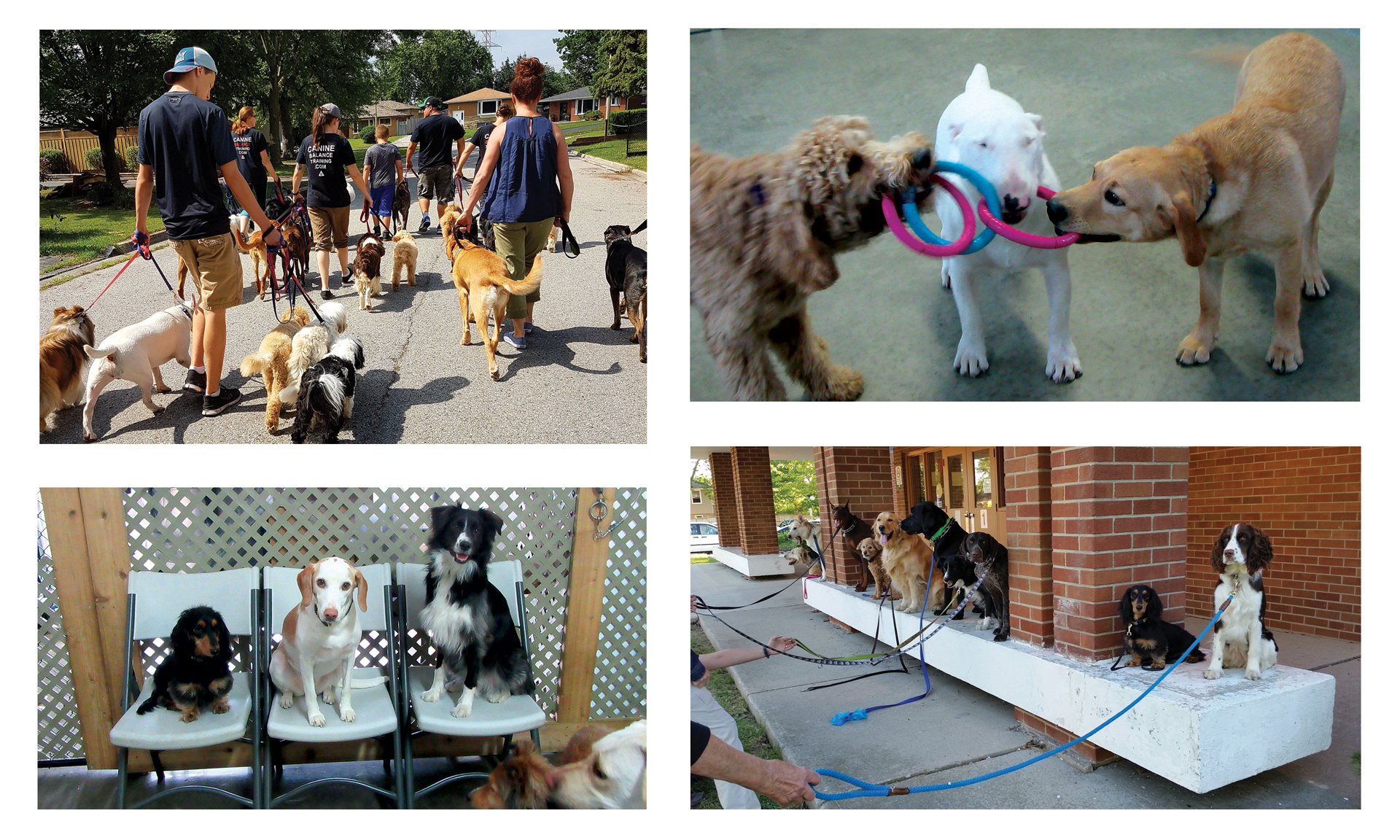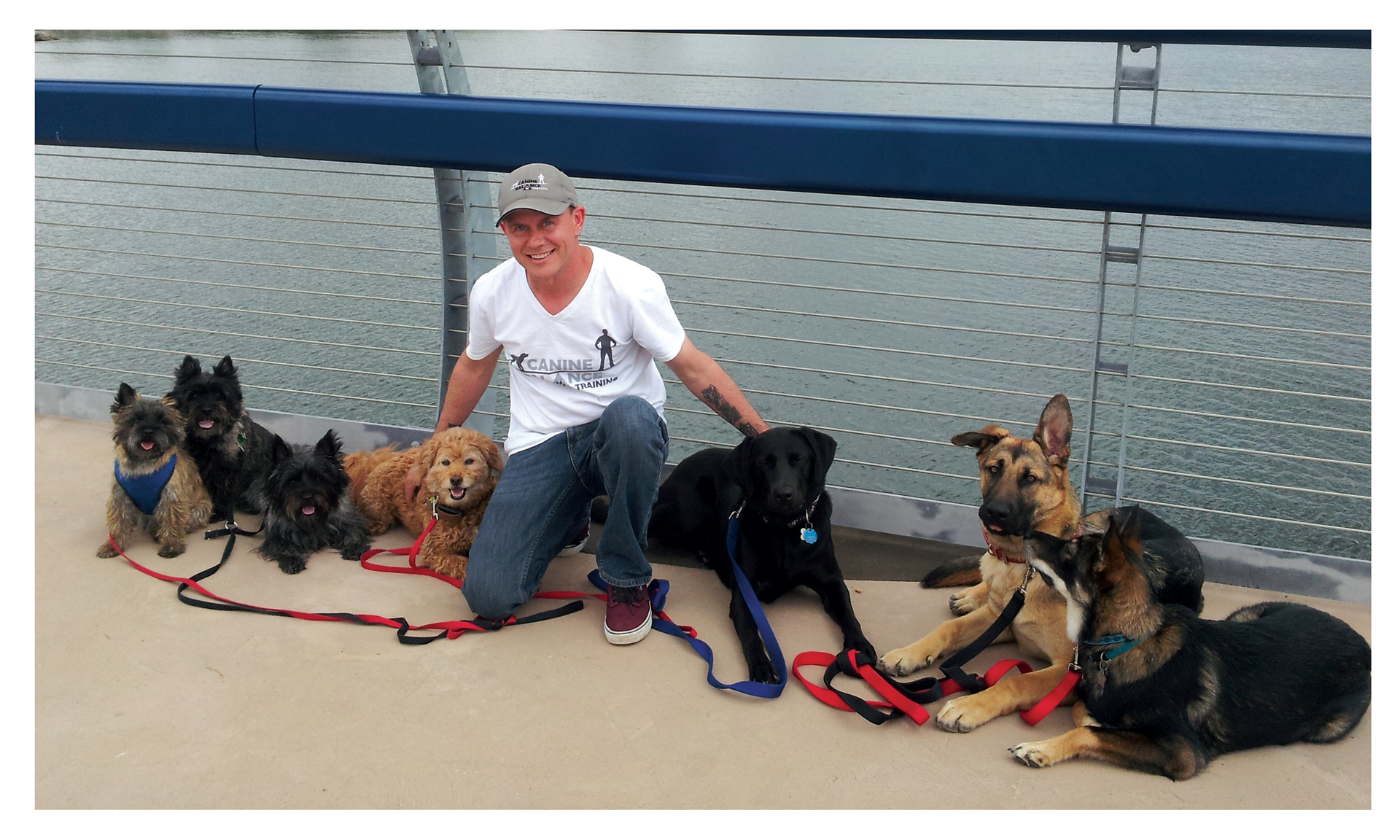 DOES YOUR DOG DRAG YOU AROUND WHEN YOU TAKE HIM FOR A WALK?
DOES YOUR DOG SMILE AND RUN THE OTHER WAY WHEN YOU CALL THEM?
DOES YOUR DOGS BEHAVIOR EMBARRASS YOU WHEN COMPANY VISITS?​
DON'T BLAME THEM, TRAIN THEM!
WE CAN HELP!
RESULTS GUARANTEED!!!
Proudly providing dog training services to Burlington, Oakville, Hamilton, Milton, Waterdown, Dundas and surrounding communities since 2010!
Consistently voted as one of the best dog trainers in Burlington by Burlington Post Readers' Choice Awards!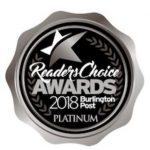 NOVICE GROUP CLASS START DATES
Saturday Sep 29th @ 3:00pm
Thursday Oct 11th @ 7:00pm
Saturday Oct 27th @ 2:00pm

"I get so much joy and satisfaction from my time with my dogs and I am definitely a better dog owner since being involved with your school. The things my dog has learned impress me every day but the things I have learned are probably even more remarkable! Thanks for everything!"
Laura Laughren
Burlington, ON