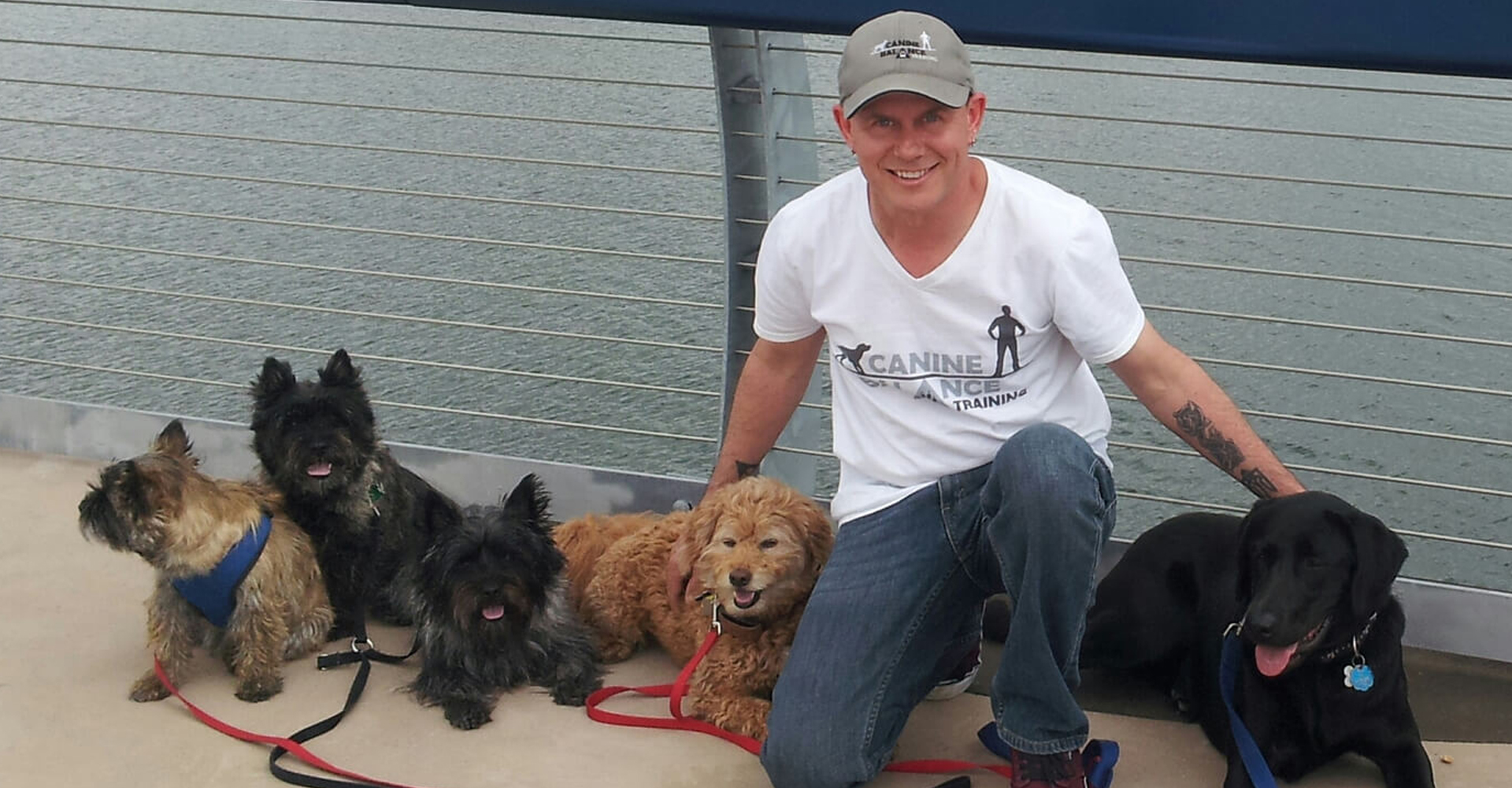 DOES YOUR DOG DRAG YOU AROUND WHEN YOU TAKE HIM FOR A WALK?
DOES YOUR DOG SMILE AND RUN THE OTHER WAY WHEN YOU CALL THEM?
DOES YOUR DOGS BEHAVIOR EMBARRASS YOU WHEN COMPANY VISITS?​
DON'T BLAME THEM, TRAIN THEM!
WE CAN HELP!
RESULTS GUARANTEED!!!

NOVICE GROUP CLASS START DATES
Saturday Jul 21st @ 3:00pm
Thursday Aug 2nd @ 7:00pm
Saturday Aug 18th @ 2:00pm
Tuesday Aug 28th @ 8:00pm
Thursday Sep 13th @ 8:00pm
Saturday Sep 15th @ 1:00pm
Saturday Sep 29th @ 3:00pm
"I get so much joy and satisfaction from my time with my dogs and I am definitely a better dog owner since being involved with your school. The things my dog has learned impress me every day but the things I have learned are probably even more remarkable! Thanks for everything!"